Welcome to Qingdao, China!
Views Qingdao, China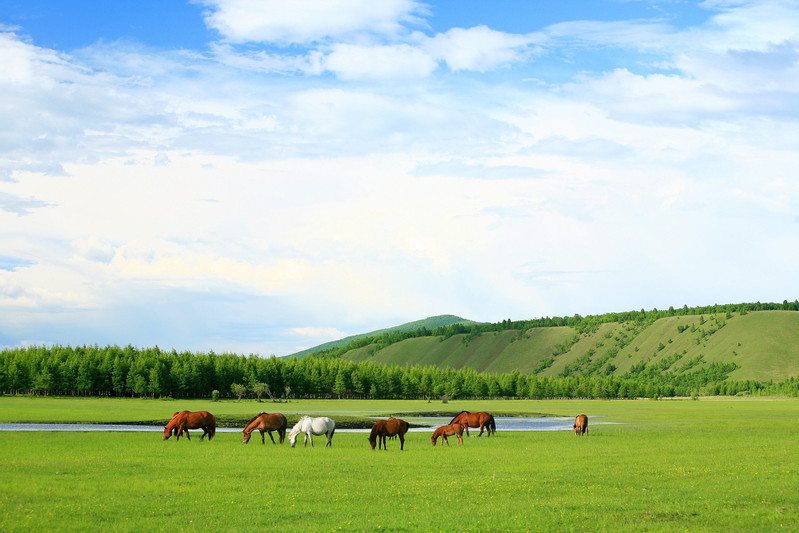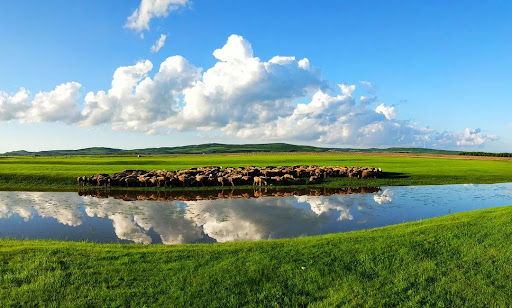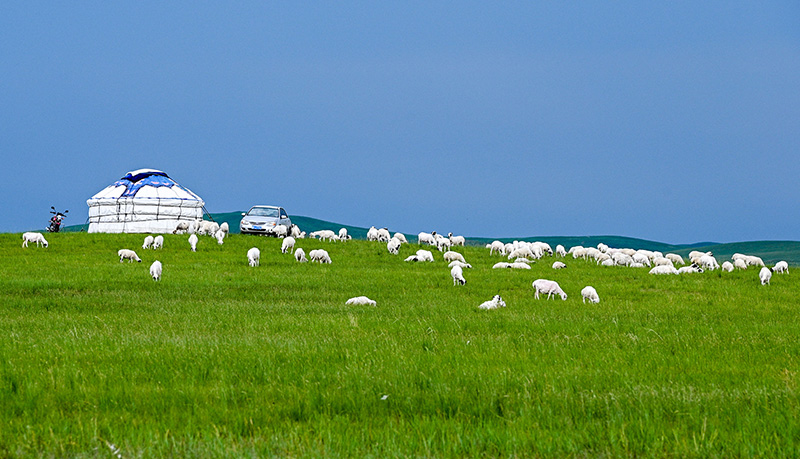 Visa Information:
No visa is required for ordinary passport holders from Singapore, Brunei and Japan to visit China for up to 15 days for business, sightseeing, visiting relatives and friends or transit.
If you are passing through Beijing(PEK), Chengdu(CTU), Chongching(CKG), Dalian(DLC), Guilin(KWL), Hangzhou(HGH), Guanzhou(CAN), Kunming(KMG), Shanghai(PVG, SHA), Shenyang(SHE) or Xian(XIY) airports you can stay for 72 hours, provided you hold visas for onward countries, final destination tickets, have booked seats and you have a passport from Albania, Argentina, Austria, Australia, Belgium, Bosnia and Herzegovina, Brazil, Brunei, Bulgaria, Canada, Chile, Croatia, Cyprus, Czech Republic, Denmark, Estonia, Finland, France, Germany, Greece, Hungary, Iceland, Ireland, Italy, Japan, Latvia, Lithuania, Luxembourg, Macedonia, Malta, Mexico, Montenegro, Netherlands, New Zealand, Poland, Portugal, Qatar, Romania, Russia, Serbia, Singapore, Slovakia, Slovenia, South Korea, Spain, Sweden, Switzerland, United Arab Emirates, Ukraine, United Kingdom or United States.
A visa on arrival can be purchased for visiting Shenzhen at the border. The visa is available for most except people from USA. The cost starts at 150RMB. This visa is only valid for 5 days and only for the Shenzhen area. It can be obtained from the border crossing with Hong Kong and Shenzhen airport.
Visas can be obtained easily at most embassies and takes around 4 days. Prices vary depending on your nationality.
Please contact the local Chinese Embassy in your country at http://www.fmprc.gov.cn/mfa_eng/wjb_663304/zwjg_665342/ for more information.
Invitation letter Notes:
1. A Letter of Invitation is a proof that your paper submission and registration application are accepted by the conference committee board. It will be stated in English and may help with your visa application. However, it does not guarantee you a visa.
2. Invitation letters will only be issued once your registration and payment have been completed and it will be sent by e-mail.
3. For those who require a visa, please note that the Organizing Committee has no control over the visa application process, or the decision of the visa adjudicator in the embassy or consulate. The conference cannot be responsible for actual visa issuances. The process length varies from individuals, you're strongly advised to start your application as soon as you can.
4. Should your application be denied, We cannot change the decision of the Ministry of Foreign Affairs, nor will we engage in discussion or correspondence with the MOFA or the Embassy on behalf of the applicant.